Advance-fee talent service (AFTS LAW)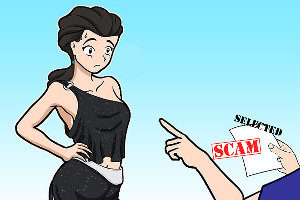 The Advance Fee Talent Service Law in California, and now the Kerkorian  were organized as a Talent Scam Prevention Act (AB1319 in 2010)

The law was introduced as a protection to consumers. The intent was to mark certain businesses as what they really are, and to protect consumers from companies who try to get around the California Talent Agency Act regulations by simply saying, "we are not a talent agency, we are a school/website/networking opportunity" and yet...they promise employment that this newest revision to the law was sponsored by every major studio in Hollywood, the Better Business Bureau, SAG, AFTRA and a slew of law enforcement. This should send a strong message to consumers that Hollywood simply does not do business this way.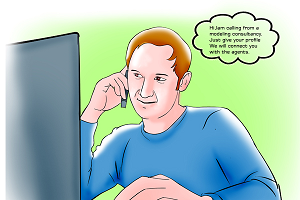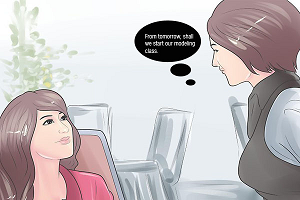 AB1319 defines businesses that offer talent services in four  different ways, and each has specific regulations:

1. Advance Fee Talent Representation Service (ex. an agent or manager who charges up front) -- strictly PROHIBITED
2. Talent Training Services (ex. acting schools, CD workshops, etc.) -- Permitted, but must obey with regulations
3. Talent Counseling Services (ex. those who charge to connect you with agents, advise you on how to get into the biz, etc) -- Permitted, but must follow and obey  with regulations.
4. Talent Listing Services (ex. online casting services, background actor services, etc) -
Permitted but must comply with command.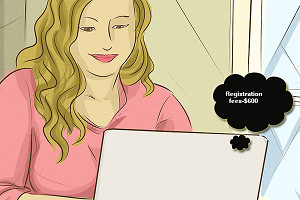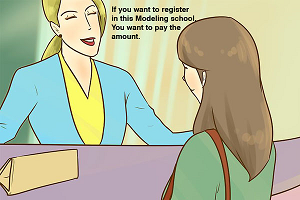 The law also defines that the "audition" as a job interview.

In short, any company that demands to demand you an upfront fee for something like registration, modeling classes, or a talent competition, must make a bond,  that have certain refund policies, and they must follow certain regulations  about things like their success stories, including  their "scouts" etc. They can't promise you employment and they can't "sell" you an audition for an agent, casting director, or a job.
In a similar effort to obey with the new law, the Casting Society of America, the union for Casting Directors, has issued guidelines about what their members may or may not do. CDs are often used as "bait" for unscrupulous businesses, so the CSA has defined some behaviors that will ensure that CDs can still teach educational classes, while not contributing to illegal practices.