Petition in CA: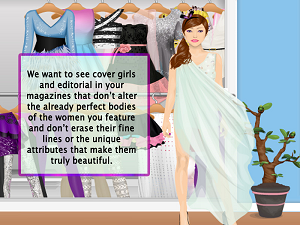 The extreme post-production editing used on the models in your photos just doesn't represent real women, and we feel it's time to change that.
We want to see cover girls and editorial in your magazines that don't alter the already perfect bodies of the women you feature and don't erase their fine lines or the unique attributes that make them truly beautiful. To do away with a pimple or that crazy stray hair if they exist, but other than that accede to their natural beauty shine!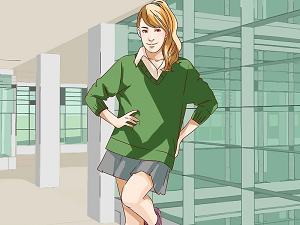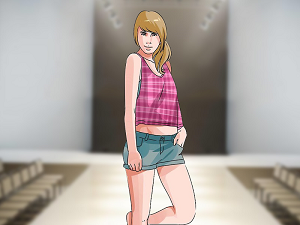 Research shows that the beauty ideal represented in the images in your magazines is detrimental to our health. It perpetuates low self- confidence, depression, anxiety, over-spending and eating disorders. When you add photo retouching to already heavily produced images it elevates the problem even further.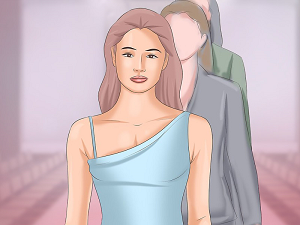 The National Center on Sexual Exploitation (NCOSE) launched a petition Thursday calling on Calvin Klein to remove their controversial up skirt ad
According to Halverson, the brand is "building a legacy of sexual exploitation."
The center went on to explain that Klein's ad is both normalizing and glamorizing sexual harassment