Predators sexual module scam: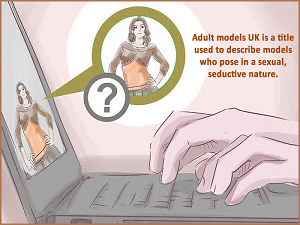 Sexual module scam initiate with the model indulging themselves in the prospective schemes like;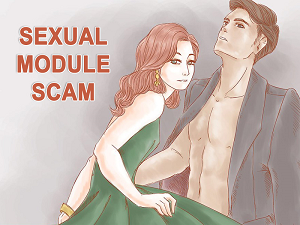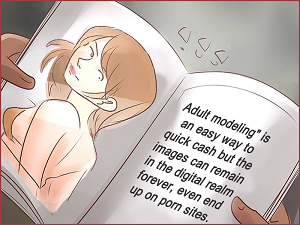 "Adult modeling" is an easy way to quick cash but the images can remain in the digital realm forever, even end up on porn sites. Adult models UK is a title used to describe models who pose in a sexual, seductive nature. Identification of age will be demanded to ensure that you are old enough to appear in such content. If you are not asked to produce validation of your age then stay clear of the individual or organization as they may be scam artists. Never place yourself in threat or a harmful situation.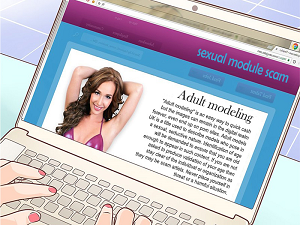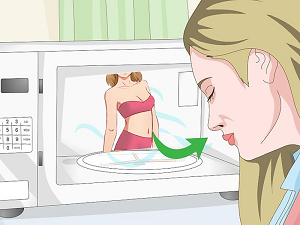 The National Center on Sexual Exploitation (NCOSE) launched a petition Thursday calling on Calvin Klein to remove their controversial up skirt ad
According to Halverson, the brand is "building a legacy of sexual exploitation."
The center went on to explain that Klein's ad is both normalizing and glamorizing sexual harassment.