Unsubstantiated Claims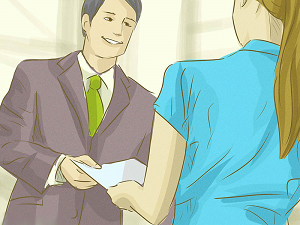 Some advertising is prominently a fake advertising, and some is undoubtedly misleading, but there is advertising which is unsubstantiated or unproven, of being completely false or misleading.
Petitions are made which cannot be substantiated. When unsubstantiated claims are made, it may be very difficult or impossible for consumers to know or find out if they are false or misleading.
Modeling firms make unsubstantiated petitions in their advertising because they demand to enjoy the advantage and the effects of their advertising without the accountability.
This is not acceptable to the FTC, and it does not get them off the hook. The FTC has prosecuted companies which made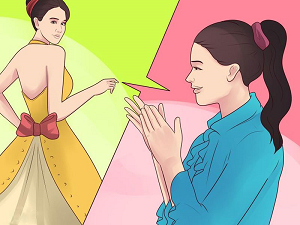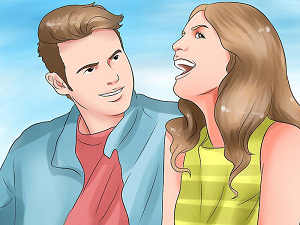 Although there are claims about the unsubstantiated advertisement there are also claim about the unsubstantiated discovery of the model.
The claims are designed to impress the consumer, and the claims most likely to impress consumers by telling them that they discovered well-known and popular models or supermodels. This is not so far true.
The BBB Code of Advertising says:               
"The primary responsibility for truthful and non-deceptive advertising rests with the advertiser. Advertisers should be prepared to substantiate any claims or offers made before publication or broadcast and, upon request, present such substantiation promptly to the advertising medium or the Better Business Bureau".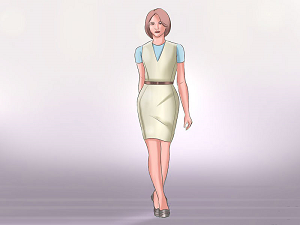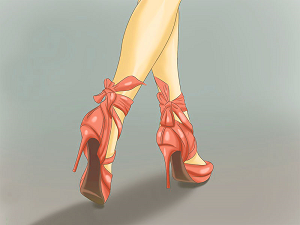 References
1. http://business.ftc.gov/documents/bus28-advertising-and-marketing-internet-rules-road
2. http://www.bbb.org/us/code-of-advertising/
Related Articles
There are many Advertising and Marketing on the Internet as of the Rules of the Road by FTC
&
BBB Code of Advertising