Modeling Agency Licensing


Agencies/Organizations that represent models need to be licensed; depending on the state and city some may require specialized permits and bonds.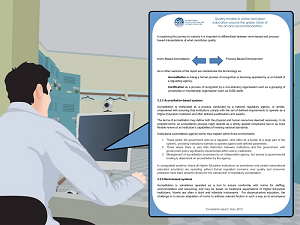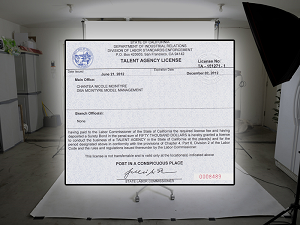 No person shall engage in the occupation of a modeling agency without procuring a license from the Commissioner of labor. The obtained license shall be posted in a noticeable place in the office premises of the licensee and the license number shall be referred to in any classified ad for the function of the solicitation of the modeling agency.

With that said, it is imperative that you make sure that the modeling agency, you sign up for is licensed. The need for license differs from state to state, so first consider your state's requirement on the license. Ensure that it is a valid license. States that require a license will provide online databases such that you can quickly check to see if a company has an agency license. The renewal period of the license should also be checked.