Child modeling scam: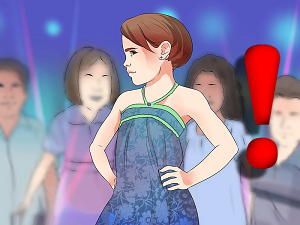 "Everyone says your baby is beautiful. The consumers think they're just being nice, but after even strangers insist, "Your baby should be a model, "from then the consumers or the parent of the child modeling start to approach modeling agencies acknowledge of  involvement  or whom to call.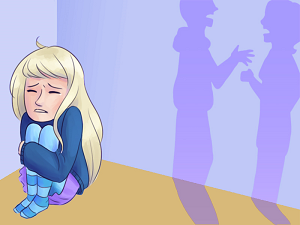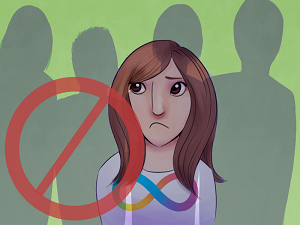 We went to the people who work at some of the country's top modeling agencies and asked them a few common questions..." "Of course your child's cute -- but could he or she be a model? Here's a behind-the-scenes peek at what it really takes to be picture-perfect. . . . Flip through any magazine, channel-surf on any given night, even drive by any stretch of highway billboards, and there they are: adorable, wide-eyed babies showing off the latest in small child couture.new Jersey: Child Modeling Scam Capital of America: National Talent Associates . . . Screen Test U.S.A. . . . The Legacy Continues...
Police Investigate New Jersey Talent Management Firm, Parents File Police Reports (News12 NewJersey)
Kids.com LLC Caught in Web of Lies: Internet Fraud Bust of Child Modeling Agency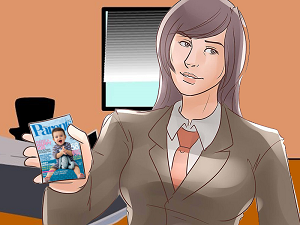 Kids.com LLC Loses Lawsuits; Parents Get Their Money Back